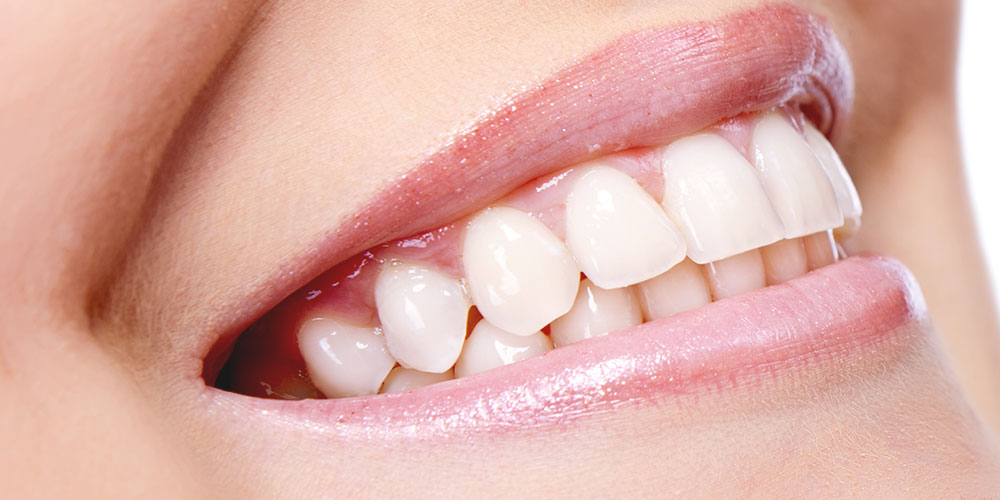 Medical – Barter Exchange Services My Sterling Smile
IBE Barter Welcomes You to My Sterling Smile.  Dr Stephan Pere and his practice want you to feel welcome and make themselves available to answer your questions either by their online email form, or by phone. Throughout their website lies an abundance of information about procedures that are offered by Dr. Pere and his staff.  Dr. Pere's father was also a dentist and he chose to school at the University of Alabama's Dental School, which was his father's alma mater.  He has been treating adults and children for 15 years. He is extremely happy to perform cosmetic dentistry as well as using Botox, Juvaderm and Dysport to enhance the faces of his patients.  The entire team at My Sterling Smile offer their compassionate care along with a totally modern dental office that is family-oriented.
All of the most modern of services are offered by Dr. Pere.  Bonding is offered to enhance the look of your smile and can also be used to correct cracks or gaps in teeth as a cavity has been removed, or to cover up stains or discolored teeth.  A resin is used on the affected teeth and molded and sculpted over an adhesive gel that is placed on the tooth. Bonding is especially when placed over silver fillings to improve the aesthetic look.
Dental Bridges are used to replace missing teeth. Bridges are made from gold, metal, alloys, or porcelain to cover the area where a tooth is missing.  Your bridge will be created at a lab that will have your impression mold that Dr. Pere has created. You will be fitted with a temporary bridge while the lab crafts your permanent bridge.  When the permanent bridge has been created, you will return to the office for a permanent placement in your mouth, making sure the fit is comfortable and secure.  If you are missing a tooth it is important to seek dental attention, as the space could cause structural changes to your mouth or jaw.
A very popular and attractive procedure is the manufacturing of veneers, a way to enhance and reshape your smile and your mouth.  Veneers can cover staining, cracked teeth, spaces, misaligned teeth, chipped teeth and many other issues.
Dental implants are also a procedure that Dr. Pere offers.  They are a permanent and appealing solution to replace missing or extracted teeth.  Implants are an even better alternative than bridges because no additional teeth need to be altered. The implant must be allowed 3-6 months for healing, while the jaw bone forms around the implant in a process called osseointegration.  Temporary crowns keep your mouth able to eat and smile normally.  Here is a testimonial from an IBE member, Sande Caplin- "Dr. Pere and his staff are the best!  They are gentle, caring and explain the complete procedure before proceeding.  I would highly recommend Dr. Pere."
Dr. Pere also does the following procedures and dental corrections:  Dental Implants, dentures and partials, extractions, root canals and root lengthening. Log onto www.mysterlingsmile.com  to learn more about the practice and use the convenient email form to make an appointment or leave a message.  Call My Sterling Smile at 941-926-9888.  They are located at 2900 Bee Ridge Road in Sarasota.
Practice hours are Monday-Thursday 9 am to 4 pm.  Fridays they are closed but call with an emergency at any time.  Start working on your Sterling Smile today!
Tags: featured